NEGOTIATION JOURNAL | JAN 2019
Donald Trump touts himself as a great negotiator with a classic competitive, win-lose strategy. It is a style that does not fit well with the way most women negotiate. #MeToo has given women a voice and a widely …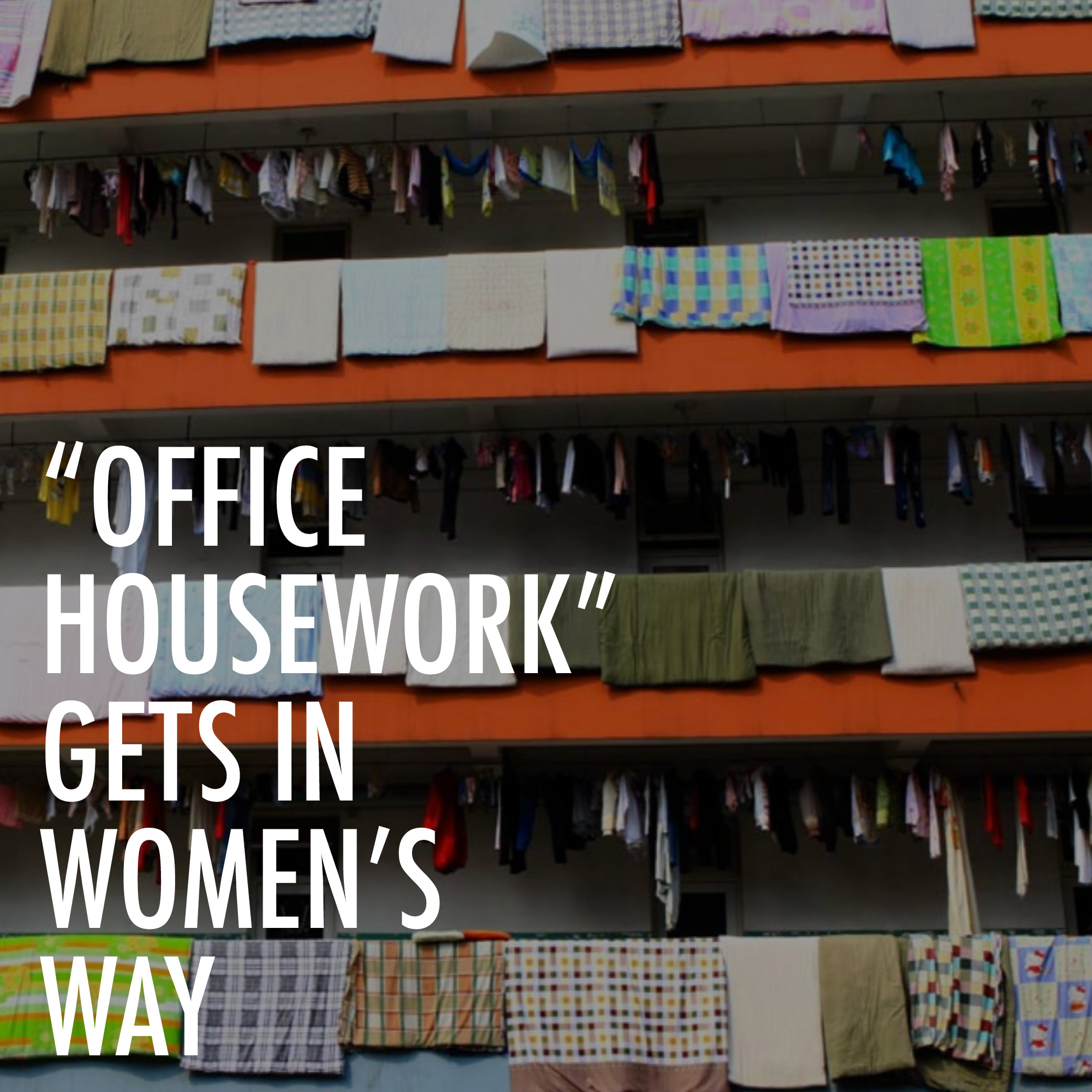 HARVARD BUSINESS REVIEW | APRIL 2015
More often than not, women are the ones who help others when asked — they plan the meetings, take the notes, and take on other types of "office housework," in Rosabeth Moss Kanter's immortal phrase.
HARVARD BUSINESS REVIEW | SEPTEMBER 2013
Persistent gender bias too often disrupts
the learning process at the heart of becoming
a leader. here's how to correct the problem. By Herminia Ibarra, Robin Ely, and Deborah Kolb.
HARVARD BUSINESS REVIEW | SEPT 2016
By January 2017 we may have an unprecedented situation in global politics: three women leaders in the G7. May, Merkel may be joined by a third, Clinton of the United States.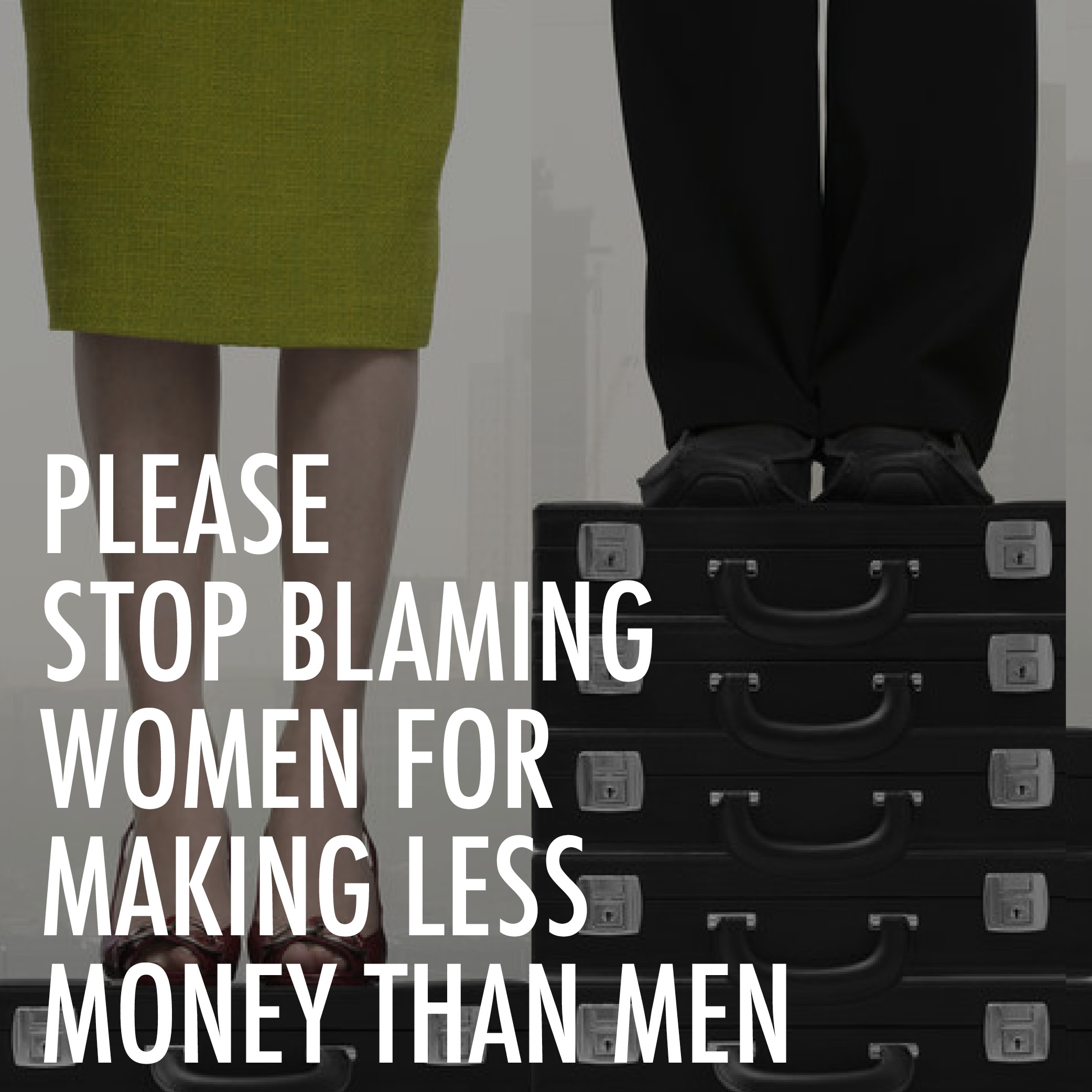 HUFFPOST BUSINESS | NOV 2015
No, we are not "bad negotiators." Despite what you may have heard, women are no worse at negotiating than men. However, women must do more negotiating than men if they want to ...
HARVARD BUSINESS REVIEW | FEBRUARY 2001
Sometimes the hardest part of an informal negotiation is persuading the other side to deal with the issues. Understanding the dynamics of the "shadow negotiation" can help get things rolling.
HARVARD BUSINESS REVIEW | JUNE 2016
When managers negotiate in organizations, with their bosses or colleagues, they do so in the context of how (or whether) they have negotiated before. In the leadership programs …
HARVARD BUSINESS REVIEW | NOV 2015
Most seasoned managers know how to handle formal negotiations at work—with clients over contracts, with bosses over budgets, with employers over compensation.